"I just read the most wonderful story."
"Did you, dear?"
"Yeah! It was about..."
"...a

ruthless headmistress

who ruled over a Russian school of magic..."
"and there was a clique called the Aces...
...who burned a train...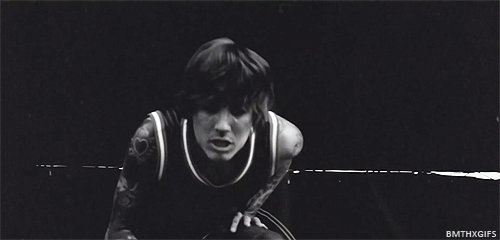 "...there was this rebellious firework maker who was covered in tattoos..."
"...the most dysfunctional family ever..."


"...who lived in a dollhouse...."
"...and never opened the curtains..."

"...one escaped, while the rest crumbled to dust..."

"...with their surroundings."
"...a boy who refused to dance..."
"...who fell for the boy..."
"...whose heart had already been captured."




"...these two badass assassins..."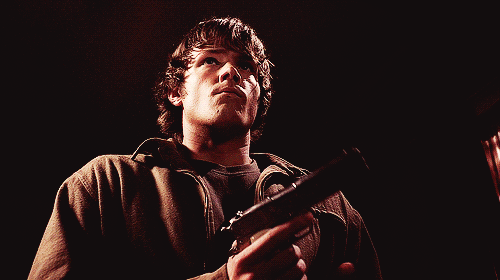 "...who've never missed a day in their lives."








"...the Mielkute trio..."




"...born from bad..."




"...but the kindest you've ever met."
"...there was a sports clique...
...who were relentlessly adorable."

"...and a trio of halo-wearing devils..."
"...who eventually met their downfall."




"...two tragic siblings who could not find happiness in this life..."
"...so they both chose to leave."









"...and so many more."
"It ended in blood, in sweat and in tears. The school turned to ash and the survivors fled, destined to live their own stories, their own lives...

and it was absolutely amazing.

Can we read it again?"
Ad blocker interference detected!
Wikia is a free-to-use site that makes money from advertising. We have a modified experience for viewers using ad blockers

Wikia is not accessible if you've made further modifications. Remove the custom ad blocker rule(s) and the page will load as expected.