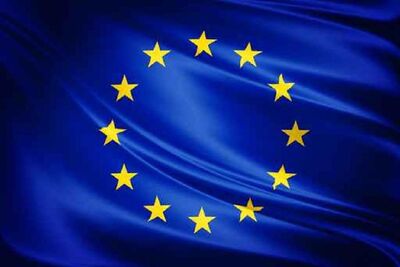 Languages
This subject is taught by Professor Astrauckas
Languages learnt here include:
Languages in bold are mandatory for first years and languages in italic are only available for 5th years up.
Belarusian
Bulgarian
Czech
Polish
Serbian
Russian
English
Ukrainian
Latvian
Romanian
Albanian
Hungarian
German
French
Norwegian/Swedish
Spanish
Italian
As a special welcome back 'treat', Professor Astrauckas has set all years one piece of homework, which they have a week to complete.
Please complete one of the following:
Master Kung Fu.
Switch religions for a day.
Wear a fake mustache for 24 hours.
End world hunger.
Find your nemesis, earn their trust, then vanquish them.
In the shower, use conditioner first then shampoo just to see what would happen. (I'm curious)
Ad blocker interference detected!
Wikia is a free-to-use site that makes money from advertising. We have a modified experience for viewers using ad blockers

Wikia is not accessible if you've made further modifications. Remove the custom ad blocker rule(s) and the page will load as expected.