School Gardens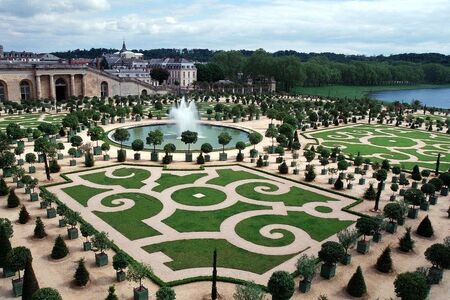 Welcome to the school gardens! Vast and beautiful, the garden stretches across numerous acres and takes hours to care for, but the hard work proves worth it, as the garden's undeniable beauty draws students and teachers to it everyday.
Locations
Edit
Ad blocker interference detected!
Wikia is a free-to-use site that makes money from advertising. We have a modified experience for viewers using ad blockers

Wikia is not accessible if you've made further modifications. Remove the custom ad blocker rule(s) and the page will load as expected.