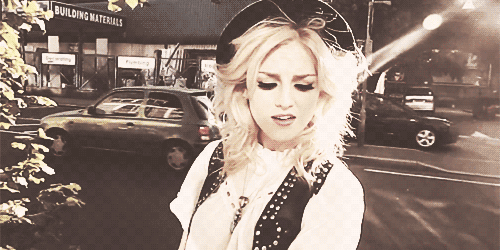 Sieglinde Losnedahl belongs to Kibeth
Sieglinde Losnedahl


WIP
General Information
Birth date
February 7th
Birth place
Steinkjer, Norway
Ethnicity
Norwegian/German
Accent
Norwegian
Blood status
Pure-Blood
Physical Characteristics
Species
Witch
Gender
Female
Hair Color
White-Blonde
Eye Color
Blue
Height
5'4"
Weight
-
Magical Characteristics
Wand
WIP
Wand Arm
Right
Patronus
WIP
Boggart
WIP
Amortentia
WIP
Affiliation
Loyalty
Eastern European School of Magic, Boyanova
School
Eastern European School of Magic
House
Boyanova
Occupation
Alumna
Name Etymology
Sieglinde: Derived from the Germanic elements sigu "victory" and linde "gentle, soft".
Losnedahl: From a place name: dahl means "valley" in Norwegian, and Losne is a place in Norway.
Pronunciations
Sieglinde: Unknown as of yet
Losnedahl: Lohs-nee-dahl
Quick Info
Sieglinde Losnedahl was born in Steinkjer, Norway, to the German Gabriele, and her husband the Norwegian Ole Losnedahl on the 7th February. She was an only child, and expected to attend Durmstrang like her parents and friends, or even Hogwarts, as some Norwegian wizarding kids she knew did. Instead, she was invited to EESM and Durmstrang, much to everyone's surprise, and to her parents' horror, she chose the smaller school, EESM. She was almost sorted into Kask, but instead became Boyanova, fitting with her loud personality. In her fifth year she was given Prefect position, and will be a prefect until she either loses it, leaves school, or becomes Head Girl (She seriously hopes for the latest, but isn't particularly bothered otherwise). In her fourth year, she and her Nikelkaj probably-best friend Ecaterina Kogălniceanu began doing annual tours of the school for first years and transfers.
Appearance
Sieglinde has white-blonde hair which she often dip-dyes blue or pink. Her eyes are blue and she has pale skin, and her model is Perrie Edwards from Little Mix.
Personality
WIP
Relationships
WIP
Family
Ole Losnedahl (Father)
Gabriele Losnedahl née Wolfe­schlegelstein­hausenberger­dorffvoraltern­waren­gewissenhaft­schaferswessen­schafewaren­wohlgepflege­und­sorgfaltigkeit­beschutzen­von­angreifen­durch­ihrraubgierigfeinde­welche­voraltern­zwolftausend­jahres­vorandieerscheinen­wander­ersteer­dem­enschderrassumschiff­gebrauchlicht­als­sein­ursprung­von­kraftgestart­sein­lange­fahrt­hinzwischen­sternartigraum­auf­der­suchenach­diestern­welche­gehabt­bewohnbar­planeten­kreise­drehen­sich­und­wohin­der­neurasse­von­verstandigmen­schlichkeit­konnte­fortplanzen­und­sicher­freuen­anlebens­langlich­freude­und­ruhe­mit­nicht­ein­furcht­vor­angreifen­von­anderer­intelligent­geschopfs­von­hinzwischensternartigraumhi (Mother)
Siegmund Losnedahl (Brother)
Trivia
Sieglinde's face claim is Perrie Edwards.
She sometimes uses her mother's maiden name instead of her father's surname, just to confuse people.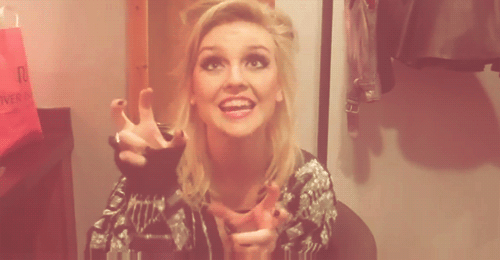 Ad blocker interference detected!
Wikia is a free-to-use site that makes money from advertising. We have a modified experience for viewers using ad blockers

Wikia is not accessible if you've made further modifications. Remove the custom ad blocker rule(s) and the page will load as expected.